We are a company dedicated to the importation and commercialization of hospital medical material, instruments and high quality disposable medical supplies.
It is a prestigious company.
With more of 13 years of experience
MISSION
We are a company that sells medical devices and materials with international quality standards, committed to our customers and human capital, focused on continuous improvement process with honesty and social commitment.
VISION
Being a company recognized in the health sector for its leadership and competitiveness, consolidating our own brands and oriented to the demands of the market and users of the health sector.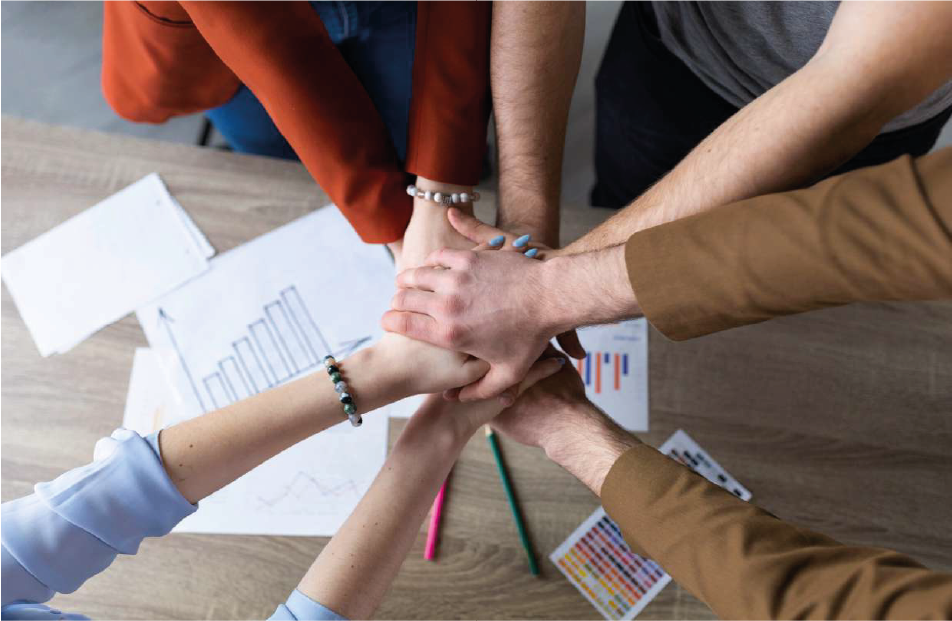 OUR COMMITMENT
100% committed to our customers, providing them with the best service.
optimal and our best business experience.
OUR OBJETIVE
To provide the best quality in our products and services, implementing improvements in our processes and thus achieve our main objective SASTIFACTION.
Our business work is based on serious and professional work.
PASSION
We Love What We Do
We believe in what we do and we do it with passion and a lot of effort.
EXPERIENCE
Trust the Experts
We have more than 13 years providing quality products at the best prices.
SPEED
We value your time
Do not wait so long to receive your goods, we have an optimal logistics service.
RESPONSIBILITY
The Customer is the most important
We meet high standards in ISO certifications for our products.